The entrepreneurs and animals behind teds
Our passion is pets, sustainable pet food is our business, our secret is insects. We are changing the way pets enjoy their food, by serving them the best, natural and tastiest kibble, significantly reducing the CO2 impact of pets.
Gijs van Maasakkers
CO FOUNDER
After founding Abbot Kinney's through which he introduced the world to an innovative sustainable product, he now seeks to radically reduce the carbon impact of keeping pets with Teds.
Jimme slippens
CO FOUNDER
After his previous adventure with Gus, Jimme is now completely ready to completely change dog keeping. If we don't do it now then soon we will all have a seal that we go for a walk around the block with!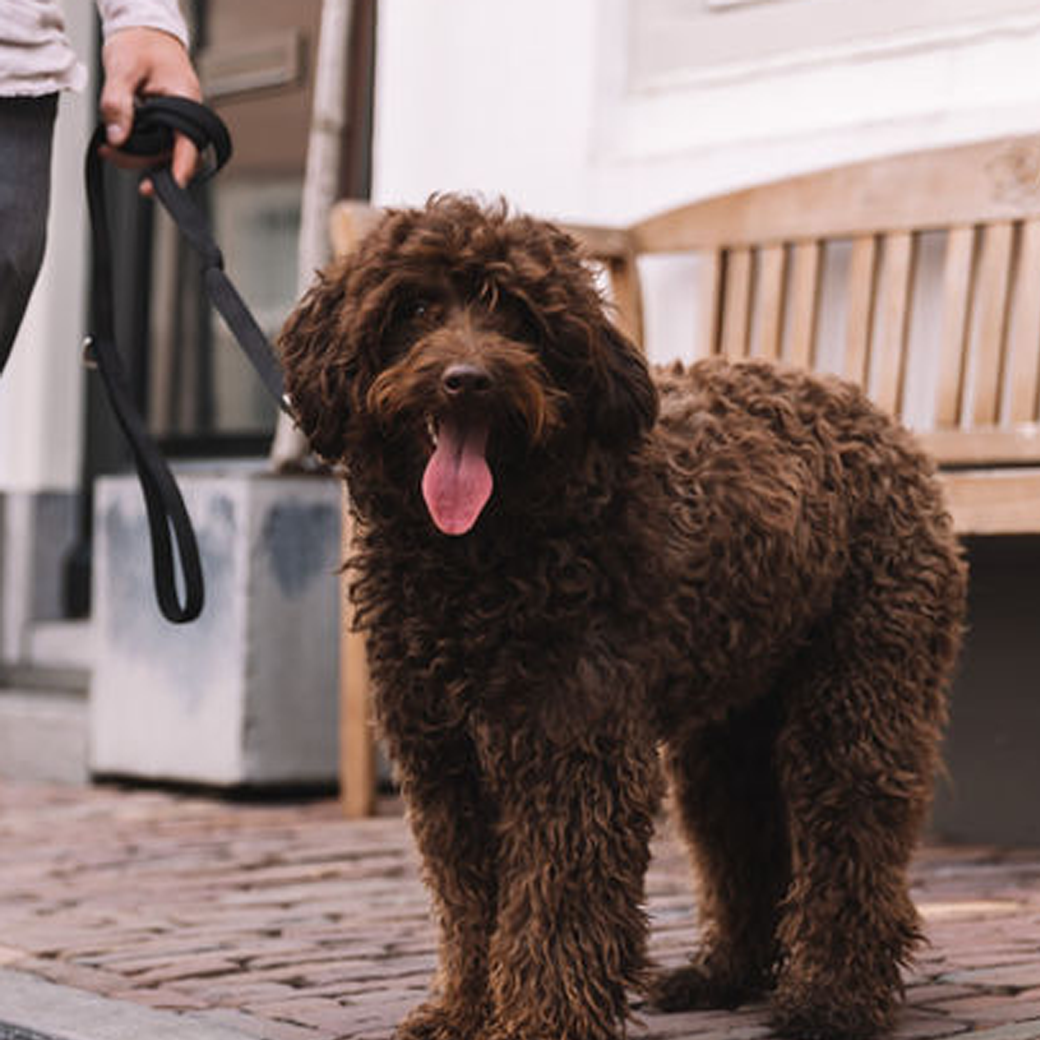 ZUMA
CHIEF TASTING OFFICER
The very, very, very finest job of anyone has Zuma. Everything that comes in or is made up has to be tested for the wagging score. What dog wouldn't be happy about that.